Unique platform for niche perfumes
We help consumers and retailers discover the amazing world of niche perfumes. Find the places where you can discover and experience them live.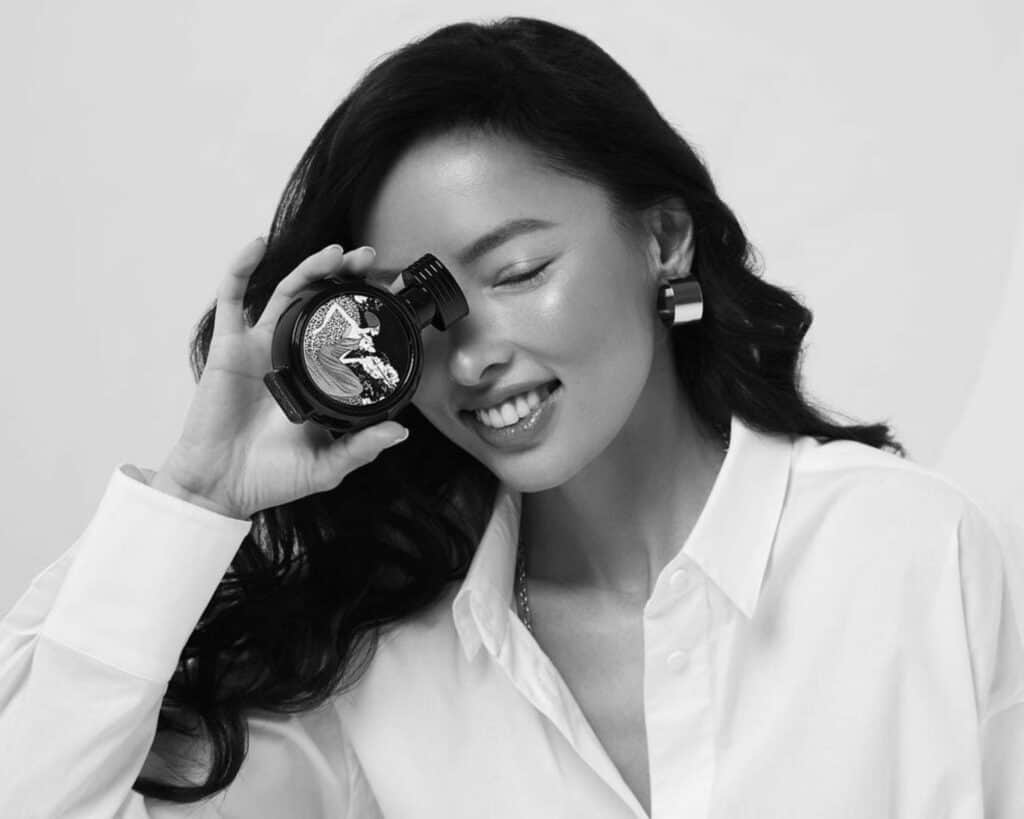 Beyond traditional
distribution
La Parfumista is a unique platform for everyone into niche perfumes. Whether you're a retailer or consumer, we will always have something for you.

We curate and distribute luxury brands in the Benelux and DACH countries and are always looking for the prettiest niche perfume gems.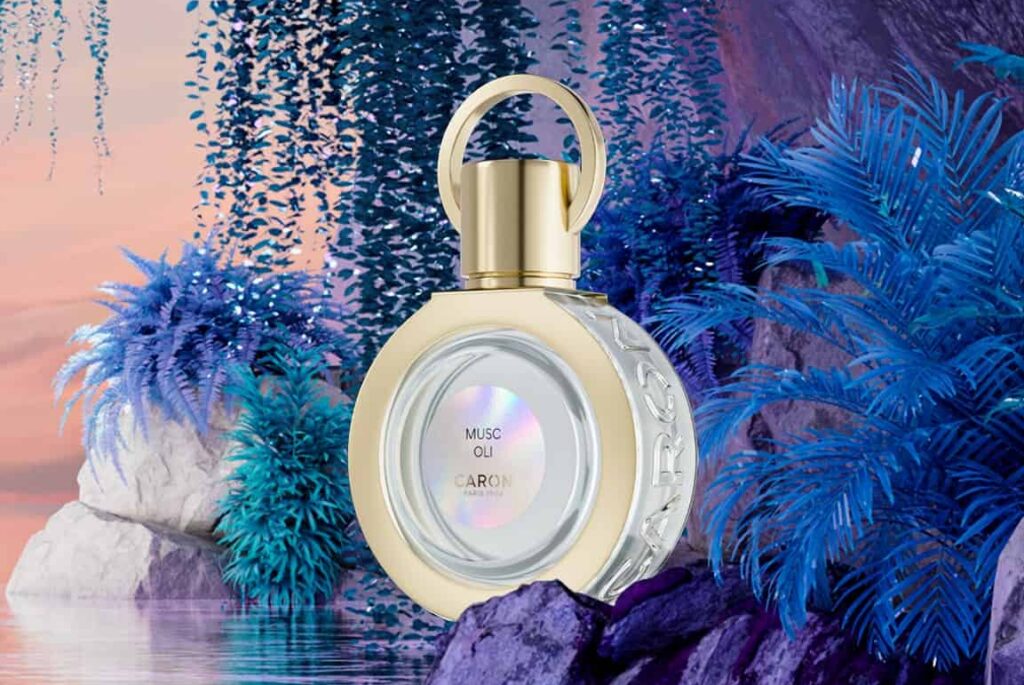 Founded in Paris in 1904, The House of Caron perpetuates its legacy of audacity, opulance and explosive encounters, rooted in a rich history of extravagant, iconic fragrances.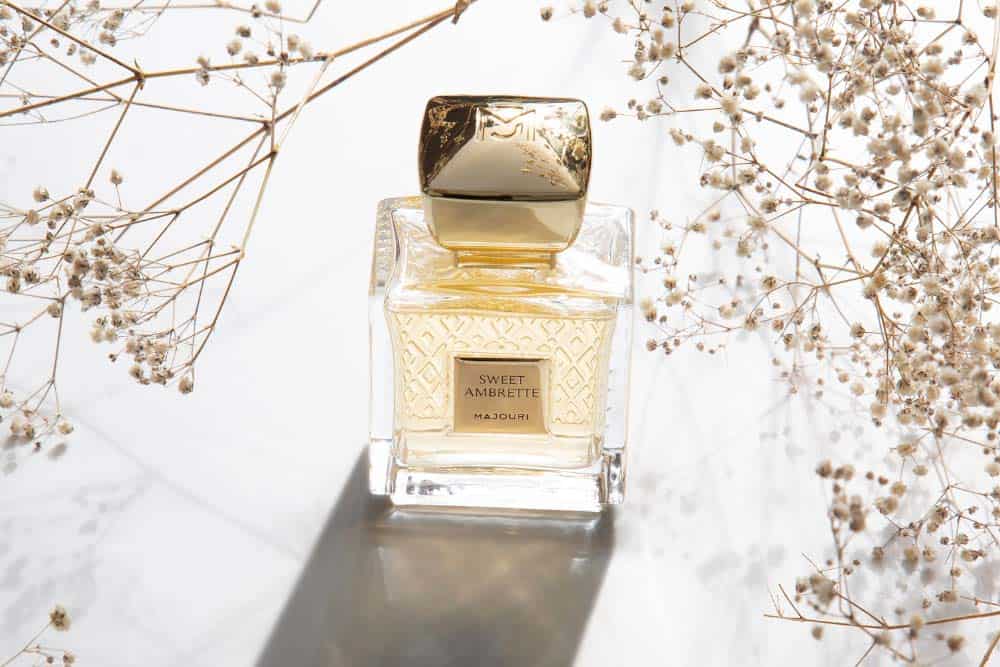 A homage to shared experiences, expressing modern character, and international refinement. The mission: to create perfumes with a generous and welcoming character, to comfort its wearer.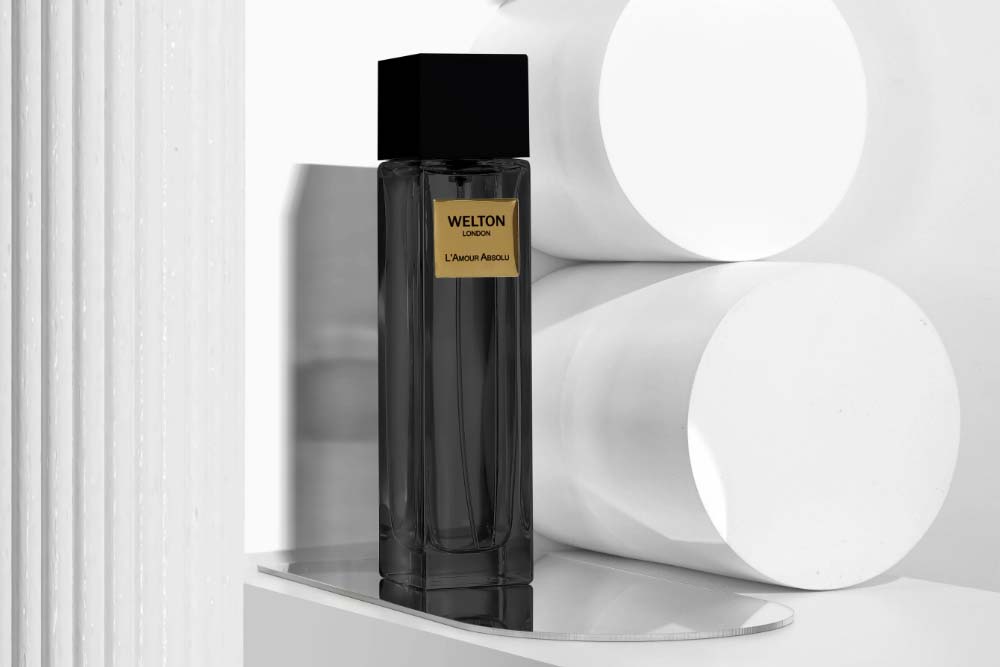 Known for refined and contemporary elegance. The House's perfumes have an incredible sense of detail and quality of raw materials, inviting you to a unique olfactory journey of a lifetime!
What you will (soon) be able to find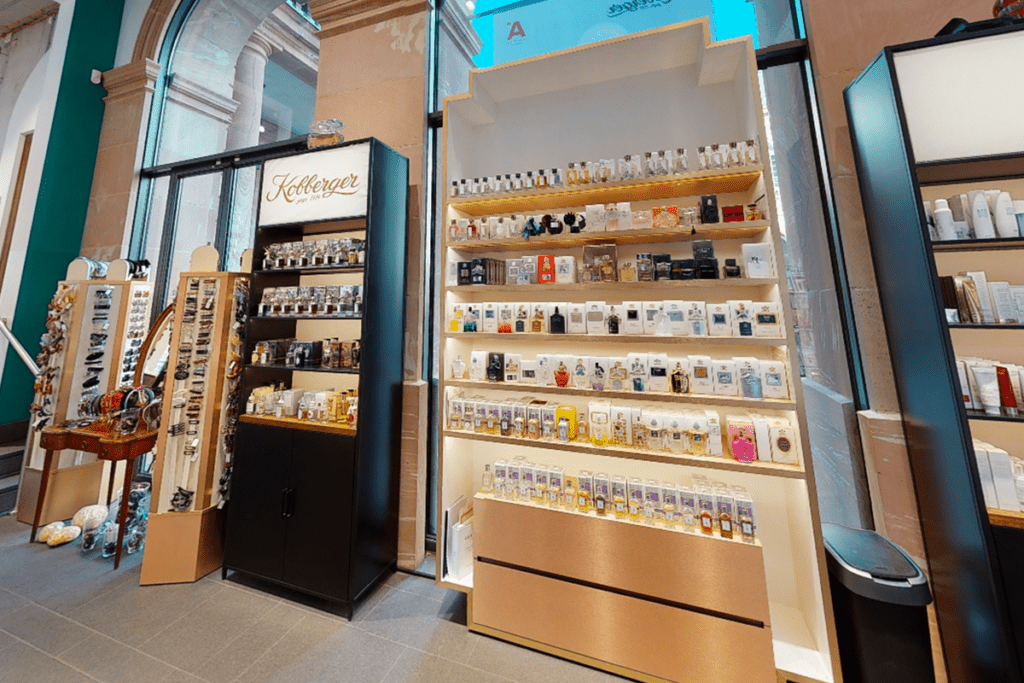 Niche perfume store locator
Find the nearest authorized retailer that sells your fav niche perfume brands!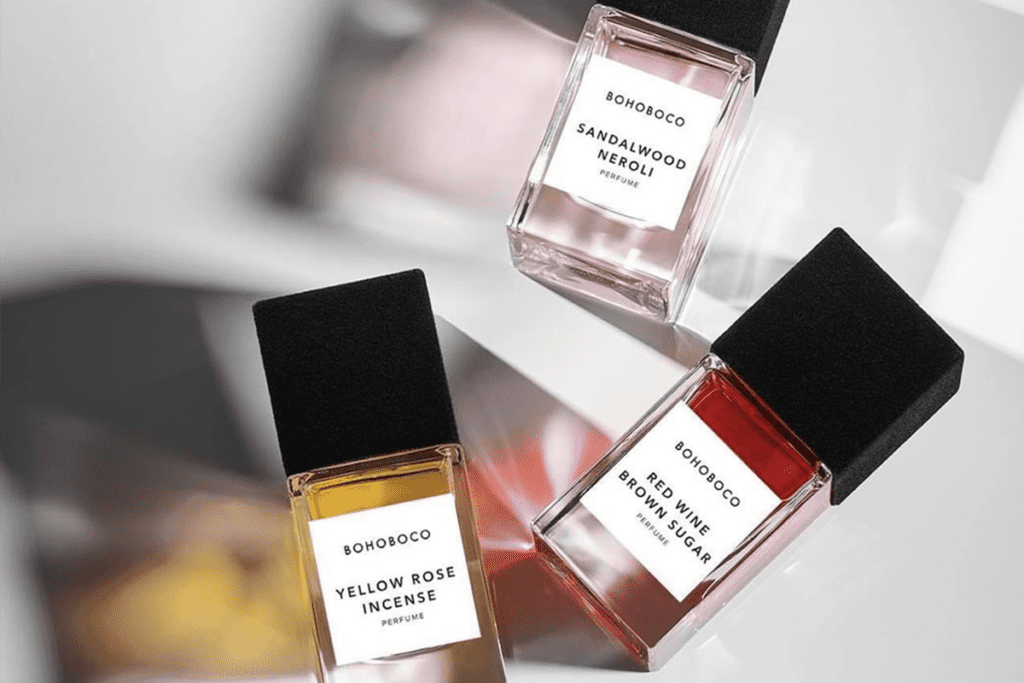 Niche perfume brand overview
Read all about the brands we work with and have a look at their collection!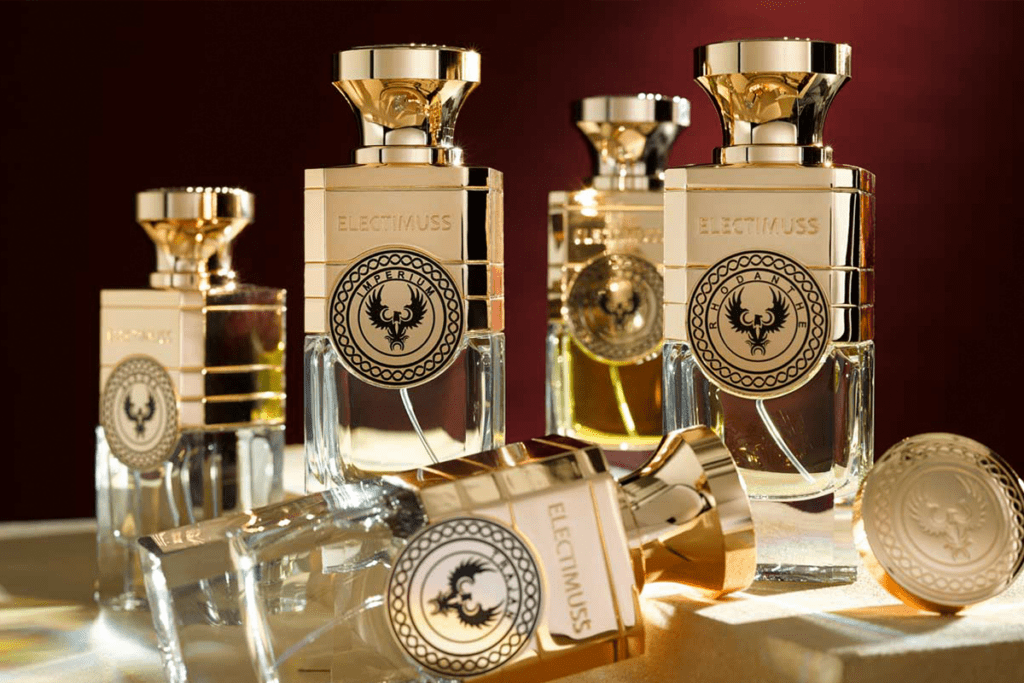 Niche perfume facts & news
Stay up to date on everything fresh and new in the world of niche perfumes!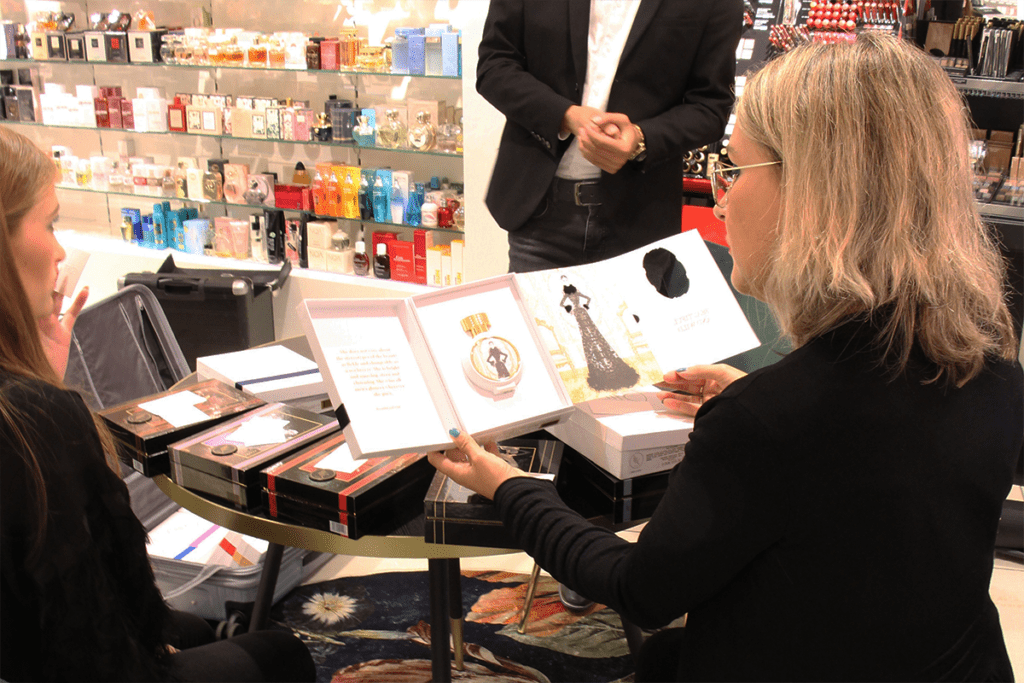 Fragrance workshops & training
Brush up your fragrance knowledge with our workshops and training!