Unique platform for niche perfumes
We help consumers and retailers discover the amazing world of niche perfumes. Find the places where you can discover and experience them live.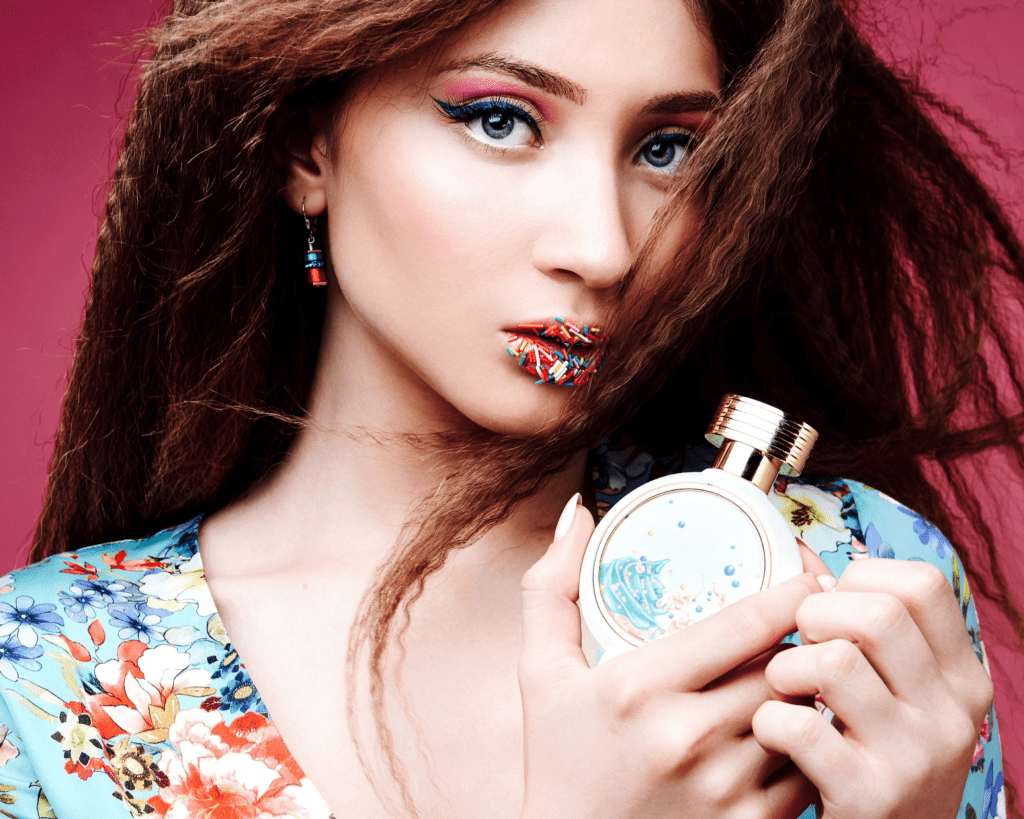 Beyond traditional
distribution
La Parfumista is a unique platform for everyone into niche perfumes. Whether you're a retailer or consumer, we will always have something for you.

We curate and distribute luxury brands in the Benelux and DACH countries and are always looking for the prettiest niche perfume gems.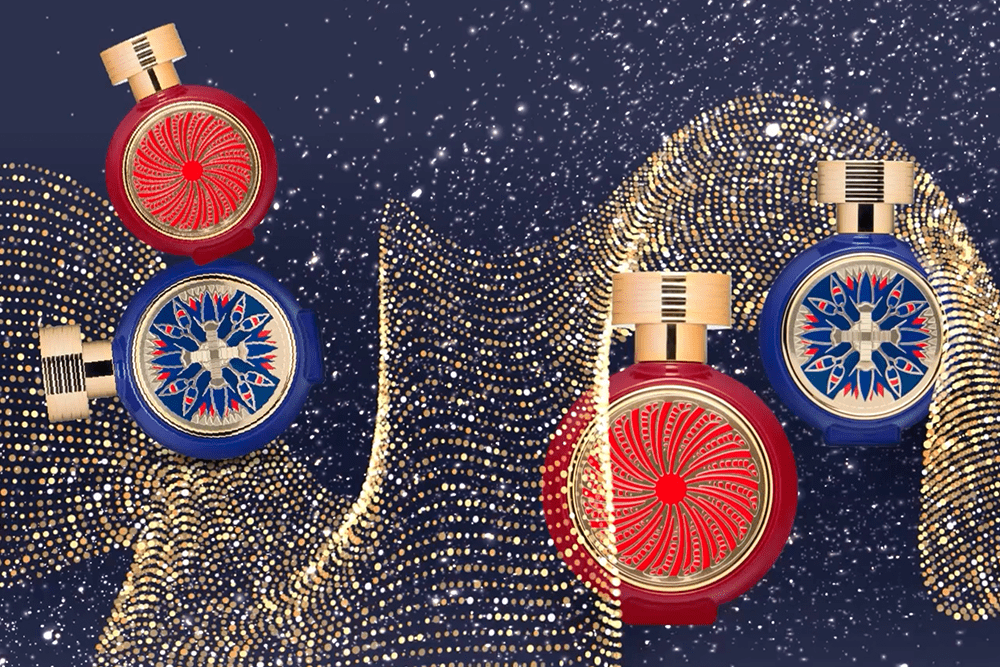 The newest additions to the HFC Paris Collection: "Divine Blossom" and "Golden Fever". Two festive oud-based fragrances that give you a feeling of true luxury.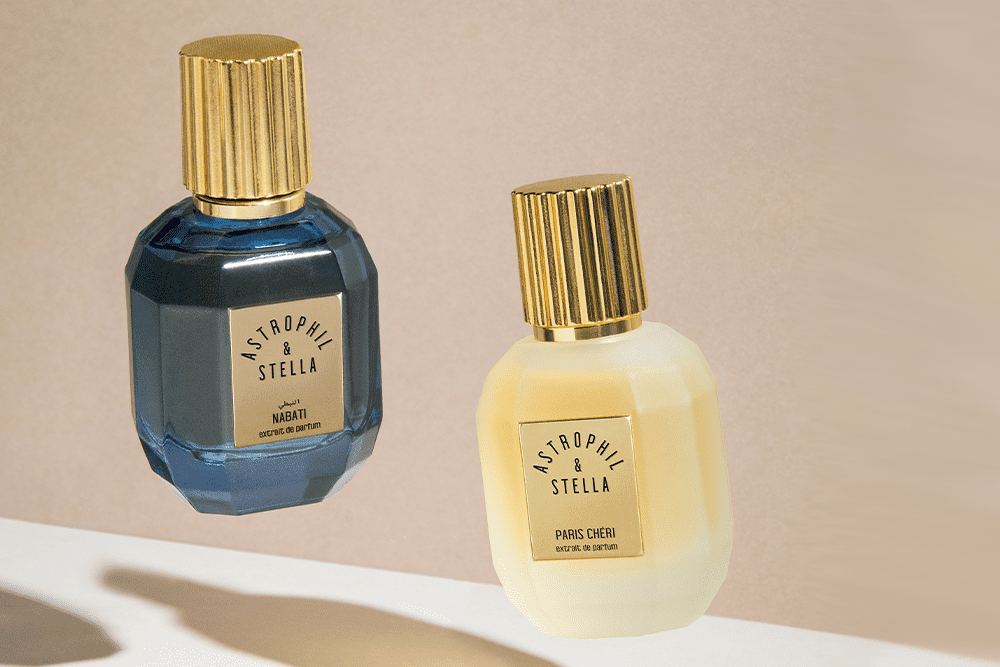 Two very special fragrances, "Nabati" & "Paris Chéri", were conceived in Dubai and Paris. "Nabati" is a smoky fragrance, "Paris Chéri" is like a croissant dipped in coffee.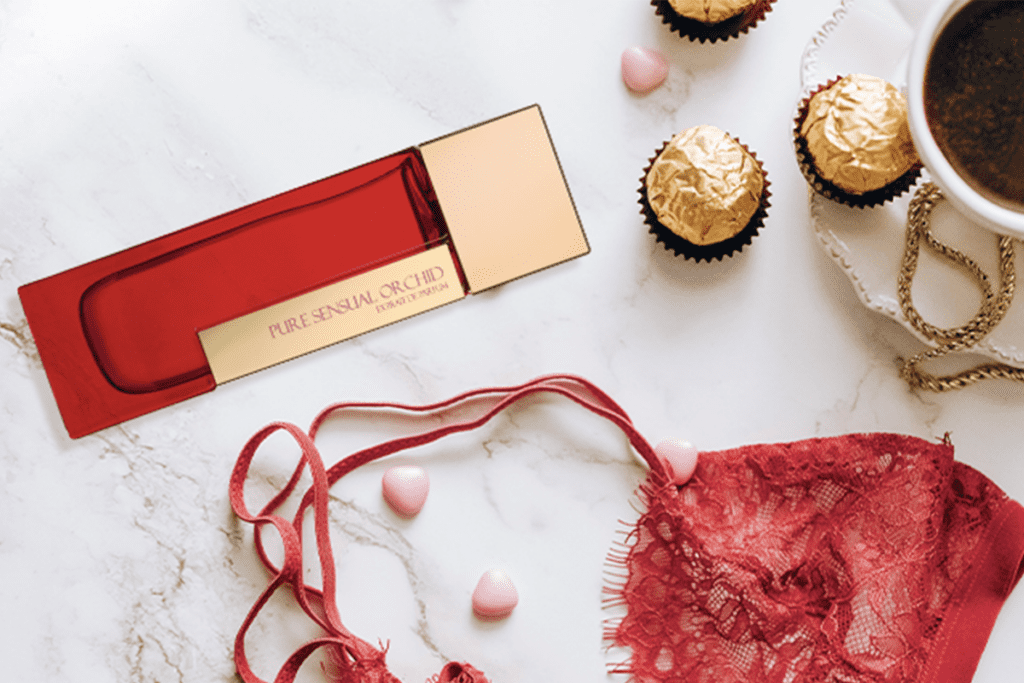 We are absolutely delighted to present you the brand-new fragrance from the EXTREME collection: "Pure Sensual Orchid Extreme". Created with love to celebrate LM PARFUMS' 10 years anniversary.
What you will (soon) be able to find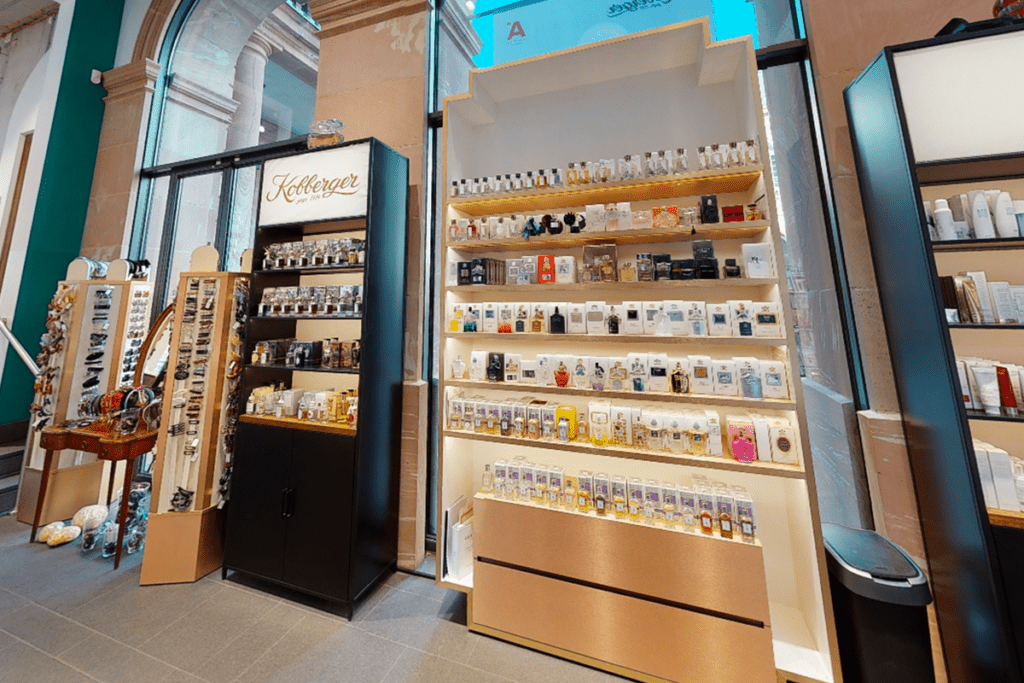 Niche perfume store locator
Find the nearest authorized retailer that sells your fav niche perfume brands!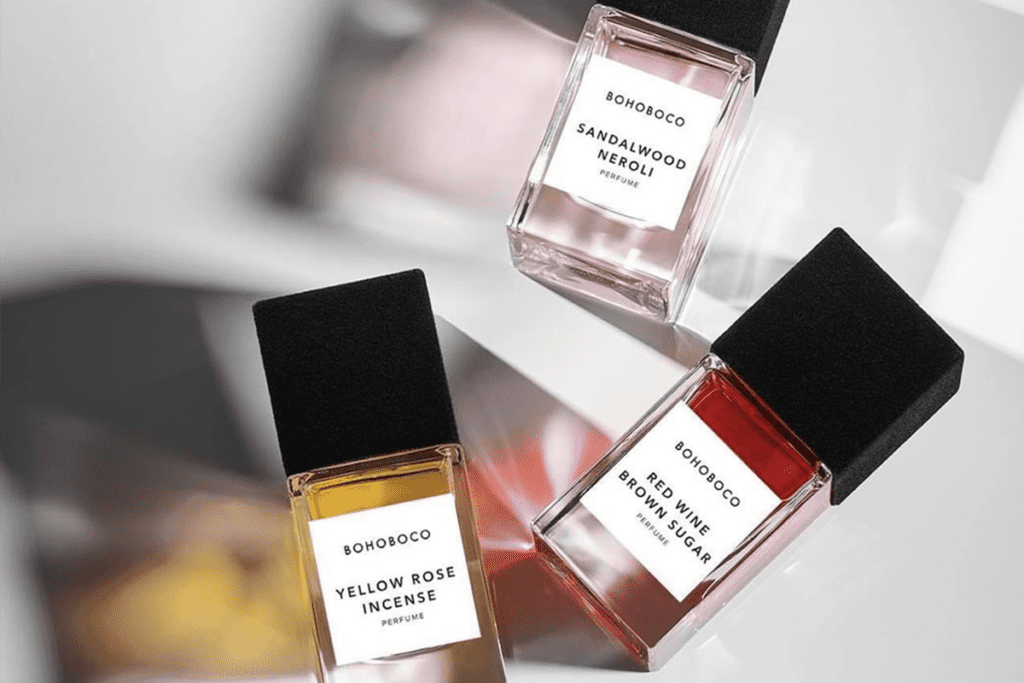 Niche perfume brand overview
Read all about the brands we work with and have a look at their collection!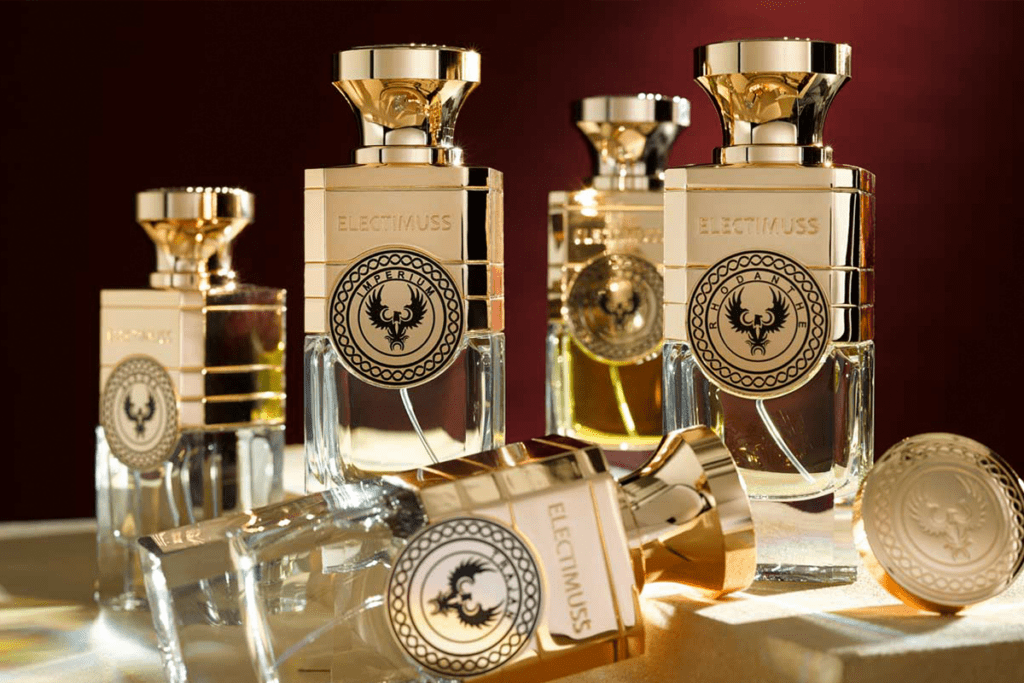 Niche perfume facts & news
Stay up to date on everything fresh and new in the world of niche perfumes!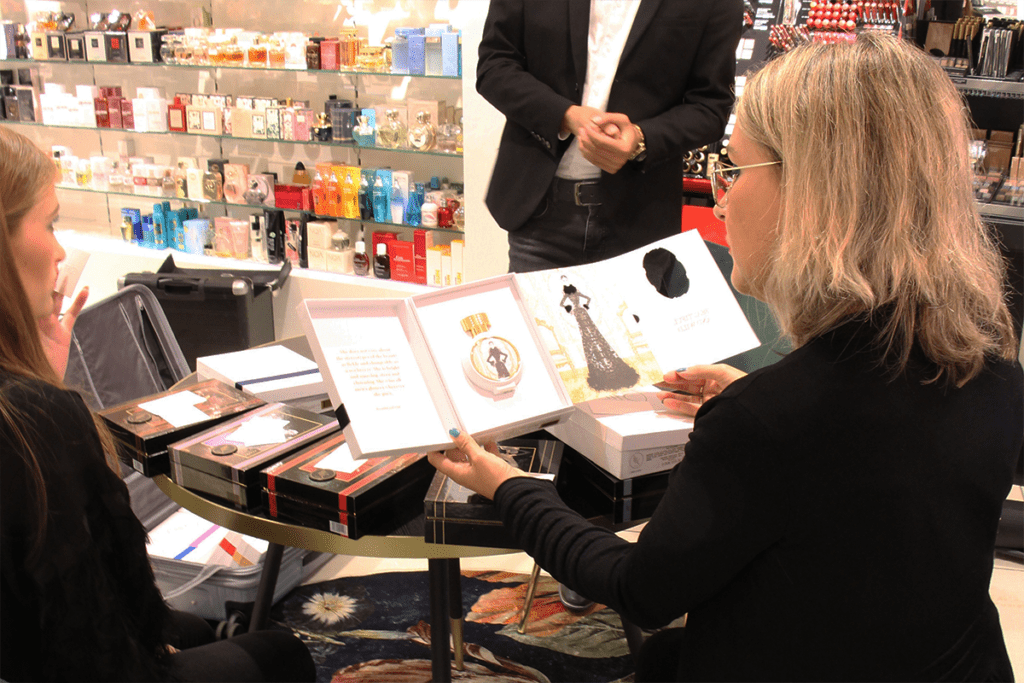 Fragrance workshops & training
Brush up your fragrance knowledge with our workshops and training!