Unique platform for niche perfumes
The best places to experience your favorite niche perfumes or find your ideal scent.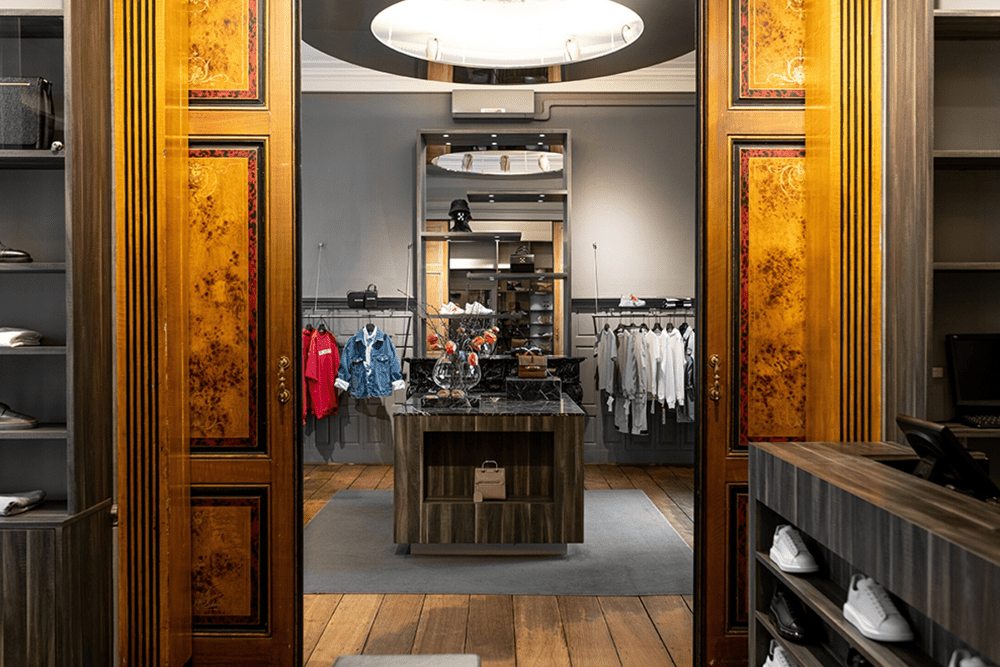 Bredestraat 7, Maastricht, NL
Chic boutique with luxury brands for clothing, shoes, accessories and perfumes with an authentic atmosphere. PL-Line is a retail destination for bit men's and women's style.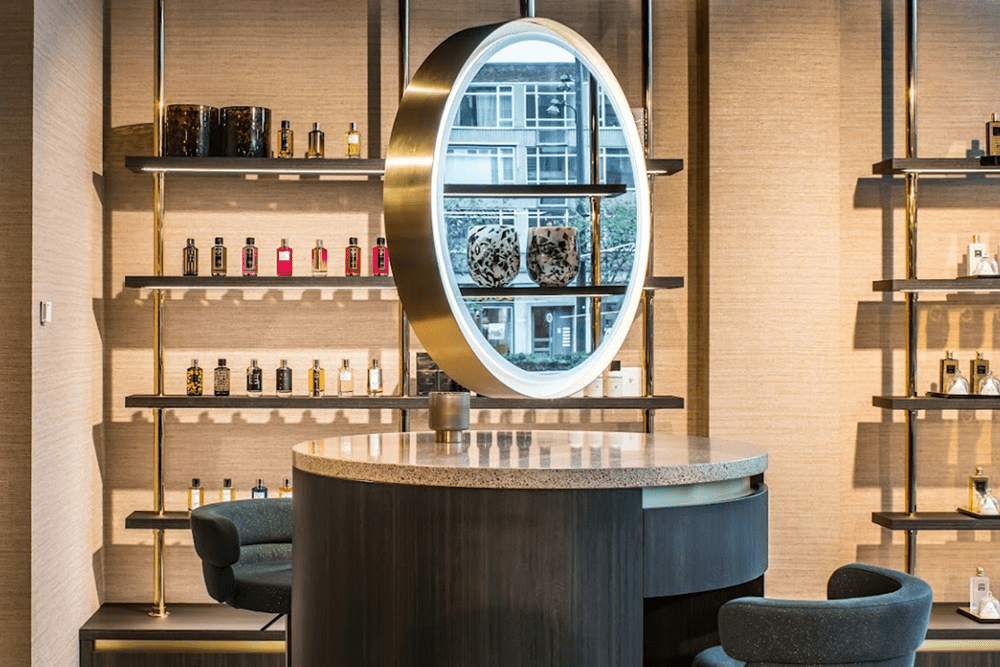 Binnenrotte 121, Rotterdam, NL
At Boutique Spa you will find exclusive niche perfumes, home fragrances, skincare products, make-up and hand and body products. They also offer treatments for face, body and hand & feet.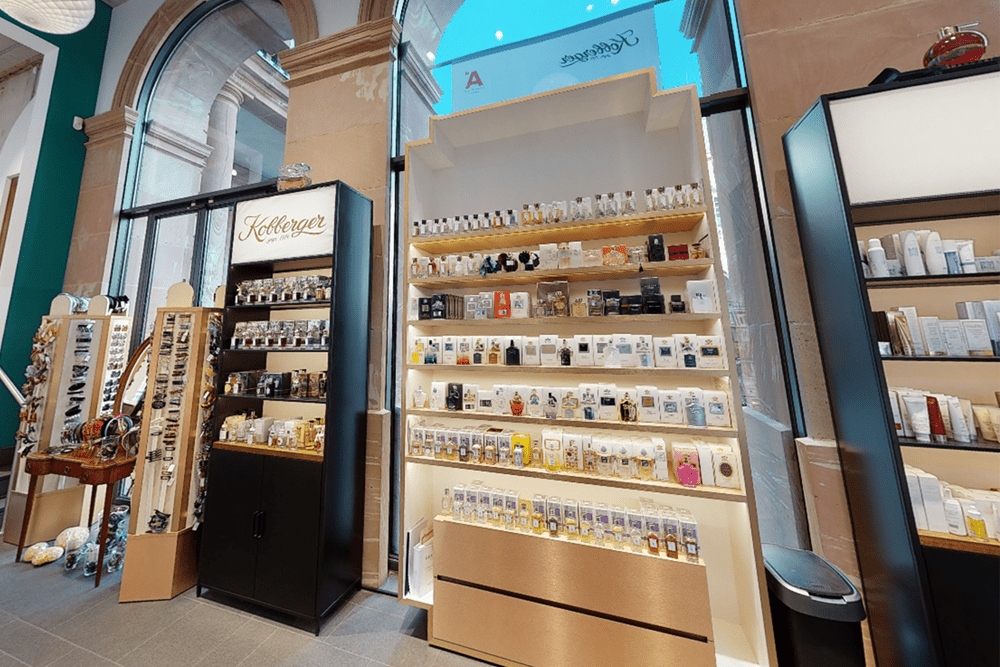 Thurn-und-Taxis-Platz 1, Frankfurt am Main, DE
Four generations – a Frankfurt family company. Kobberger's friendly staff will help you choose the right perfume for you from their large range of classic and modern products.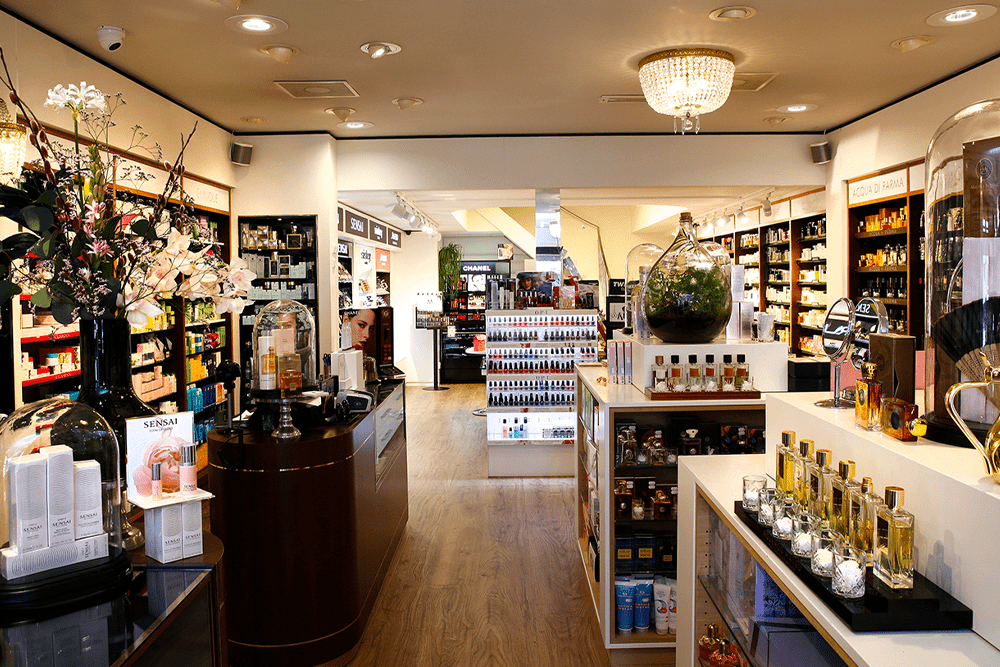 Stationsstraat 11, Bergen, NL
A special perfume range, relaxing treatments and personal attention. Step into a world of perfumery and find peace and beauty in their salon.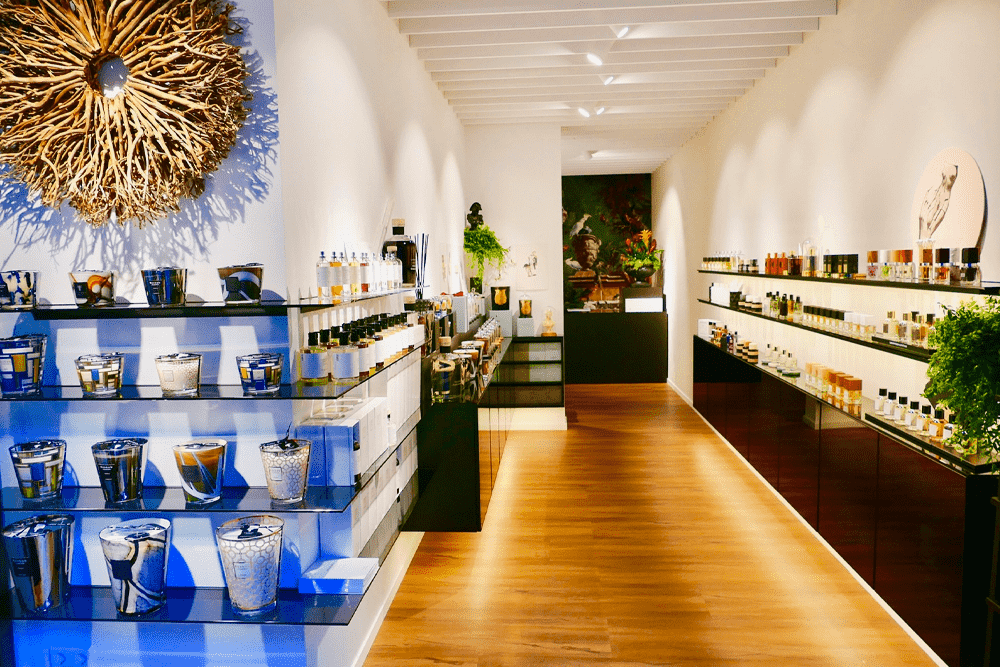 Lammstraße 7, Karlsruhe, DE
You can find exclusive perfumes and selected niche fragrances with the highest quality and maximum individuality at PUA PUA in the center of Karlsruhe.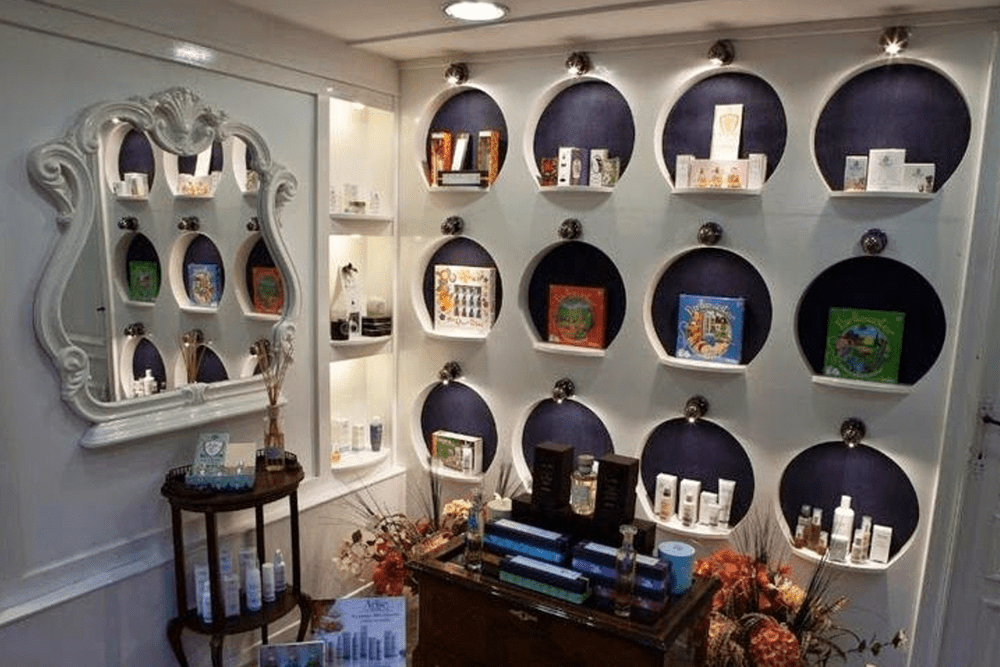 45 Rue du Bailli, Brussels, BE
Parfum d'Ambre guides you through more than 500 rare fragrances. Discover how to express yourself through perfume workshops and events around perfume.
Looking for more niche perfume retailers? Go to our store locator